IT Services & IT Support for Dallas Businesses
Providing DFW Medical Practices, Law Firms And Accounting Firms With Fast, Reliable, Secure Computer Networks And Support Since 1997
Phones answered live by qualified technicians
No handoffs: Your technician will work with you to resolution
Done For You Compliance: HIPAA, NIST, PCI, etc.
Virtual CISO: Remove all doubts and fears around cyber-attacks
Virtual CIO: A technology roadmap aligned with your objectives
Regular Strategy Meetings: Adjust the technology roadmap as needed
Managed Cybersecurity Training: We ensure all users know the risks
Managed User Education: Specialized courses keep your team sharp!
How long does it take your IT support to start working on your request?
This number is live data, pulled right out of our ticketing system. It is a 7-day average of how many minutes it took a qualified tech to start working on your problem.
See what other DFW area businesses are saying about us…
Not Ready To Call Us Just Yet?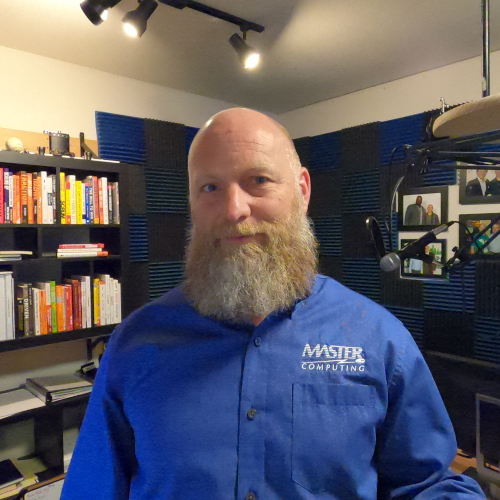 Justin Shelley
Webinar Host
FREE CYBERSECURITY WEBINAR
4 Critical Cybersecurity Protections EVERY Business Must Have In Place NOW To Avoid Ransomware, Cyber-Attacks, Bank Fraud, and Data-Breach Penalties
*Using Our FREE Toolkit*
During This Must-Attend Webinar You'll Discover:
The #1 security threat to your business that antivirus, firewalls, and other security protocols are defenseless against, and what you can do about it.
A SHOCKING truth about bank fraud that most businesses don't know about that could literally wipe out your bank account.
Why firewalls and antivirus software give you a false sense of security, and what it REALLY takes to protect your organization against new threats and today's sophisticated cybercrime rings.