Get Out Of Computer Trouble FREE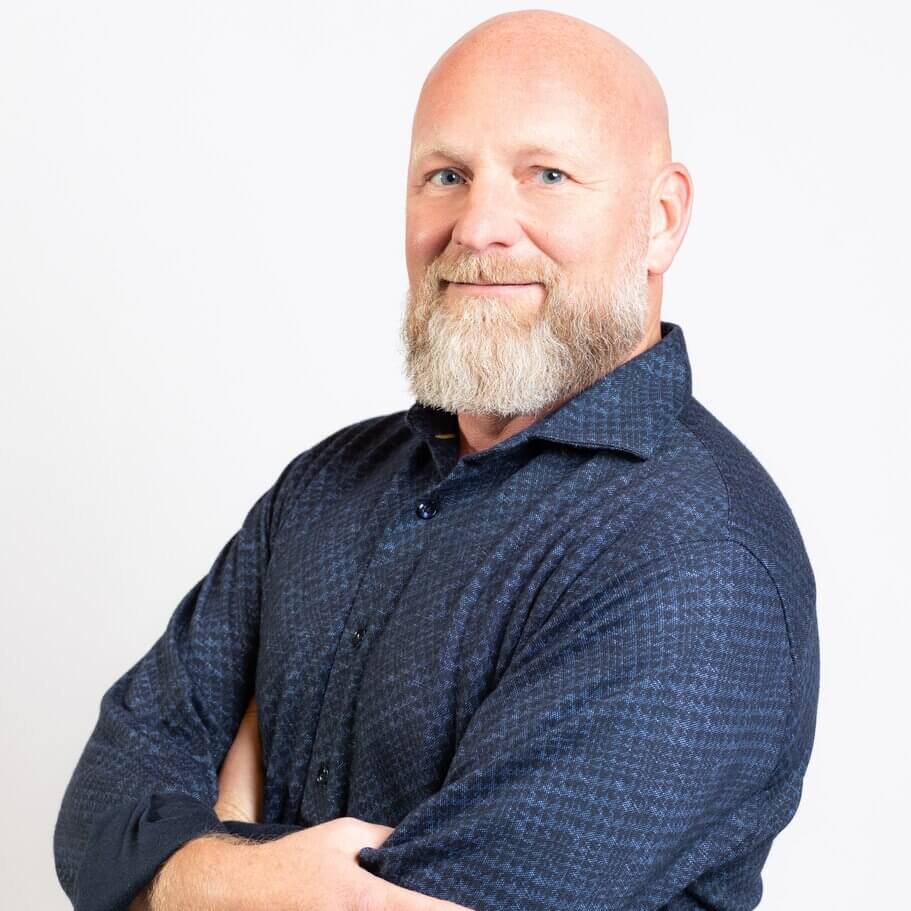 Justin Shelley
CEO and President
I'm willing to bet 2 hours of my technicians time that once you see how responsive, polite, professional, and competent we are and how quickly we solve your problems , that you'll consider hiring us as your go-to IT department.
Hi, my name is Justin Shelley, Owner of Master Computing. A few days ago we stopped by your office and dropped off a package for you that included a voucher for a free IT service call. Although we've never had the pleasure of helping you, many of your neighbors have been relying on us for years to keep their computer networks up and running
Thats why I'd like to send one of my expert technicians to your office to work on the IT problem or fustration of your choice- for Free.
You will not be asked to hire us or made to feel guilty if you don't. I'm simply offering this to you as a way to get to know us without putting any risk on you.
Ask About our Rapid Response Guarantee! Our Managed IT Clients are Guaranteed A Speedy Response To Their IT Problems!
All you have to do is pick up the phone and call me direct at 775-391-4690. You can also send me an email at justin@mastercomputing.com
Why would I do this? My guess is that you've been disappointed, frustrated, and possibly burned by other so called IT experts in the past who are impossible to get hold of, never fix things right, miss deadlines, and force you to manage THEM. How do I know this? I hear it all the time from clients who seek out our services due to their current provider failing on the job.
Fill Out This Form
To Reserve Your 2 Hours
Of
FREE

Support