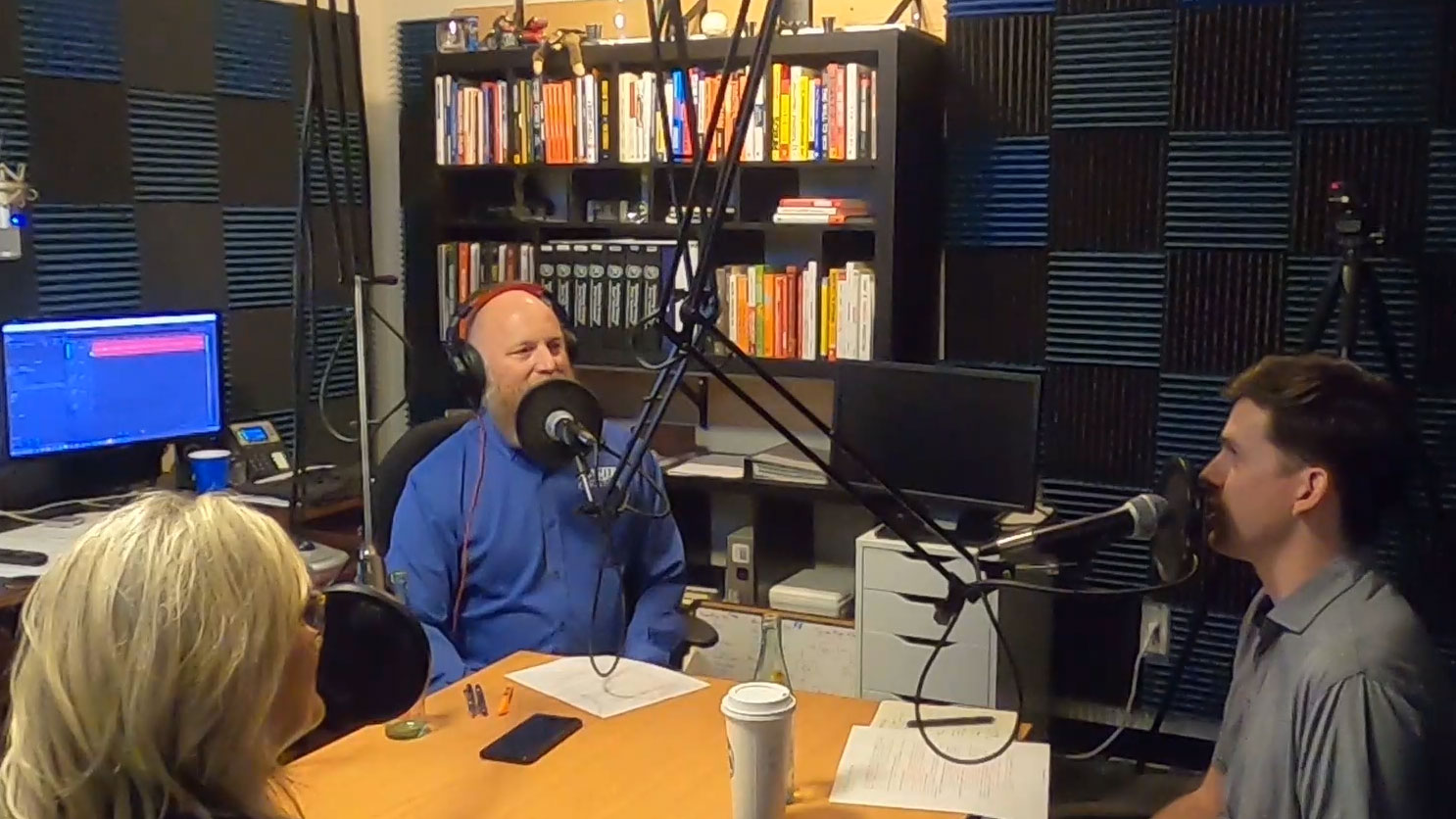 Do you have a story to tell?
DFW Rockstars is a podcast focusing on local business leaders who have beat the odds. Only about 1 in 3 businesses will survive to see the 10-year mark. And I'm not talking about thriving, this is just survival. Why do businesses fail? Here are some of the top reasons:
Market research.
Or lack thereof. Generally speaking, they are selling the wrong product or service to the wrong crowd.
Money.
I rarely hear business owners complaining about having too much cash. There are far more stories of sleepless nights worrying about how to make payroll, pay taxes, and keep vendors happy.
People.
"It's hard to find good people!" I can't tell you how often I hear this complaint. I would argue that the bigger problem is that we don't know how to properly screen, hire, train, and reward our team.
Marketing.
"I need more leads!" Again, I hear this all the time. As business leaders we are typically good at our craft, but really bad at communicating the value of what we do and tying it back to a legitimate business problem.
Burnout.
Once upon a time, most of us were filled with passion about our job/business. But life has a way of beating us down over time. At some point, the flame fades, then flickers, and possibly even dies.
So what's the answer? I learned several years ago that all business problems are people problems. Meaning there is always a person out there with the solution to any problem you or I face in business. The challenge isn't to solve the problem. The challenge is to find the right person with the answers to your problem.
DFW Rockstars is a podcast with a single mission: to solve business problems. We all have problems, but we also all have skills. I am looking for guests who are willing to share their experiences in business that challenged them, and ultimately made them better. Where did you go wrong? Where did you stumble? What did you learn in the process? And how can you help others avoid the same stumbling blocks?
What's in it for you?
It's OK to be greedy! We're asking for your time and wisdom. Here's what we give back:
A page on our website with show notes from the recording. We will also use this page to promote you and/or your business. Feel free to include a call to action, a special discount, or any other offer to attract new customers/clients.
We heavily promote the podcast on social media using video trailers, audio clips, images, etc.
You will have access to all of our artwork to promote on your own social media channels, website, marketing materials, etc. All we ask is that you link back to your episode's page on our website (the one with your call to action!)
As a guest on the show, you are allowed one free advertisement in our monthly print newsletter that is mailed to approximately 1,000 local businesses (and growing!)