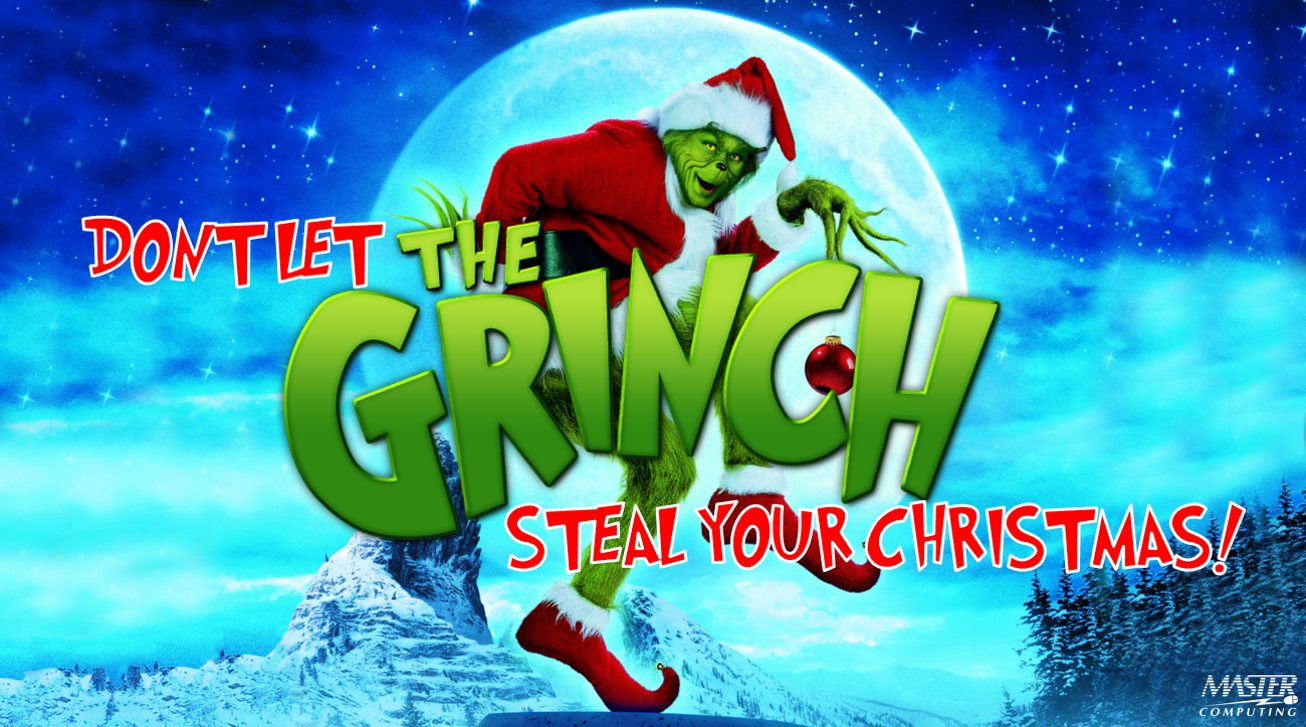 The holiday season is in full swing and scammers can be up to snow good. With the number of scams likely to increase, it's important to be extra vigilant in protecting your personal information and finances.
Before the holidays hit, give yourself the gift of information brought to by our friends at ID Theft Center.
It's important to be aware of scams all year long but for the holidays, we're focusing on the unique threats that seem to ramp up at this time of year. Here's just a few to start:
1. Online Retailer Scams
It seems like every year, there's a new "hot" toy that's on every wish list, and as retailers sell out, scammers step in. Whether you're buying your typical holiday items or searching for a unique gift, be very careful of the websites you use. Look for the HTTPS designation before entering any personal or financial information, and avoid clicking on links or suspicious sites. Limit your shopping to known sites with solid reputations.
2. Charitable Giving Scams
Before sending in any donation, make sure you find out who the organization really is and what they do with the funds they collect. It's also important to know what information they will gather on you, and how they will use or store that information. By using a vetted portal that sets up campaigns for an organization, you'll have a better sense of the legitimacy of the cause and the security of your data.
3. Holiday Employment
The holiday rush is a great time to earn some extra cash as retailers seek additional support personnel, but once again, scammers are counting on your applications. Make sure you investigate all job opportunities thoroughly before handing over any of your personal identifiable information—remembering that no employer needs things like your Social Security number until you actually have the job—and remember that you should never have to pay any kind of upfront fees for work.
4. Travel Scams
With all of the travel slated for the upcoming holidays, it's easy to fall into a scammer's snare. Whether it's too good to be true specials on airfare and accommodations, or bait and switch condos in exotic locations at unbelievably low prices, there are is no shortage of attempts to steal from you and leave you stranded. Make sure you book all of your travel and lodging through reputable sources, and consider Googling the address to make sure it's legitimate before you pay.
5. Scams Targeting Businesses
As noted in the ITRC Data Breach Report, the U.S. has continued to face a record amount of data breaches, compromised records, and consumer fraud complaints. These widespread, and often complex, forms of attack can overshadow the more mundane everyday scams targeting you which can be just as, if not more, devastating. Check out the ITRC Business Guide to Cybersecurity to thwart a shady snowman trying to steal your valuable client data this season.
Unfortunately, these examples are only skimming the surface when it comes to ways that scammers can strike during the holidays. Be careful where you search online and use your judgment when it comes to "unbelievable" offers. Make sure you spend some time doing your homework before you hand over your money or your identifying information, and help spread the word to your friends and family during the weeks ahead so they can enjoy the holidays, too.